I'm a creative (art) director based in Los Angeles.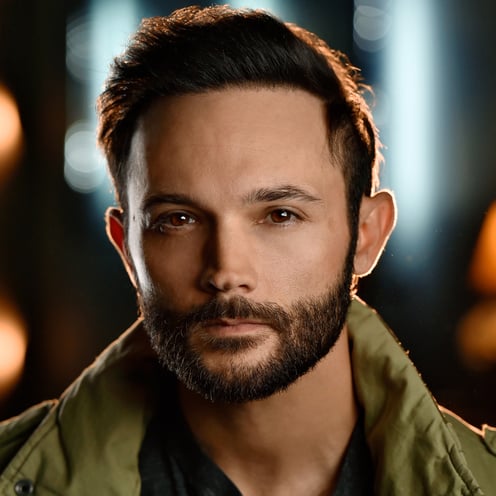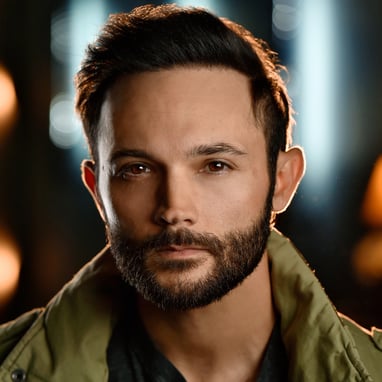 I am Michael Cannova – creative guru, bright light in any room and all smiles for a good challenge. I love finding projects that challenge me and take my creativity in new directions.
From brand launches to pro bono ads, my portfolio contains projects that come in all shapes and sizes.
DROID
Brand Launch and Beyond
Powerful Answers
Campaign and Web Series
Follow The Buzz
Branding Project
Got a project you need help with?
Shoot me a line.